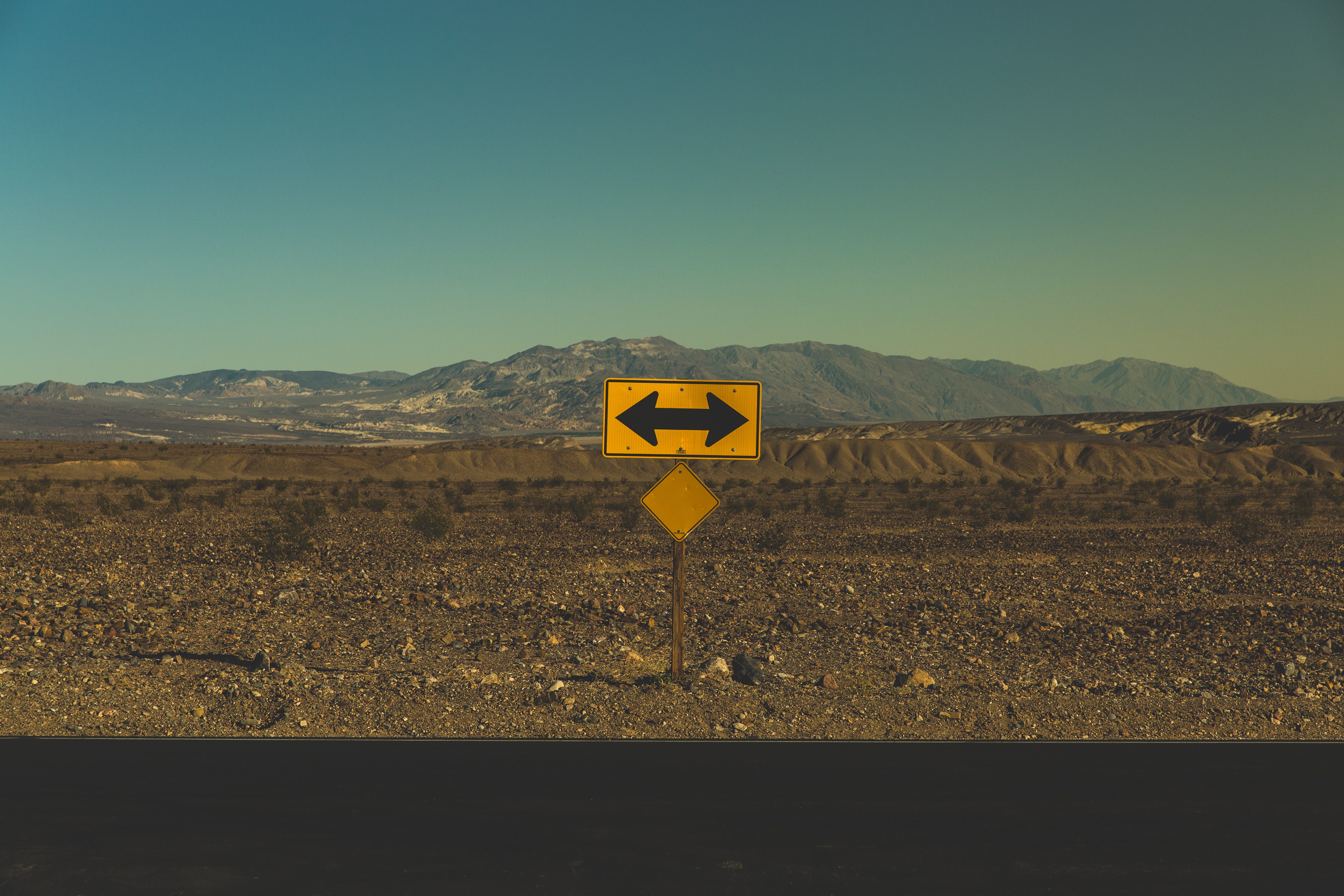 The conventional route isn't working for you ? Let's find an unconventional way to reach your financial goals.
Idiosyncratic Finance
Algo Capital is financially driven organization dedicated to solving your most complex financial problems.

From finding the most suitable investor to help you grow your business to diversifying your personal portfolio into emerging asset classes, our team of bankers is there to effectively guide your decision making process.

Our service suite covers even the most sophisticated needs:


Our Values
Our business is more than just a job for us. Each time we embark on a new project, it has to align we our core set of values: Integrity, Skin in the Game and Honesty.
Our Mission
Our goal as an organization is to provide clarity into the most complex financial decisions our clients have to make to ensure their businesses will be thriving in the long term.
Our People
It's very hard to find like minded people. That's why we aren't a big team. Each of our members has been selected for their unique skillset, but shares the same underpinning beliefs and set of values.
For more information
Do you have specific questions, or you would like to find out more about our services? We look forward to receiving your enquiries.