Goodbye Shortlisting.
Hello Origination as a Service.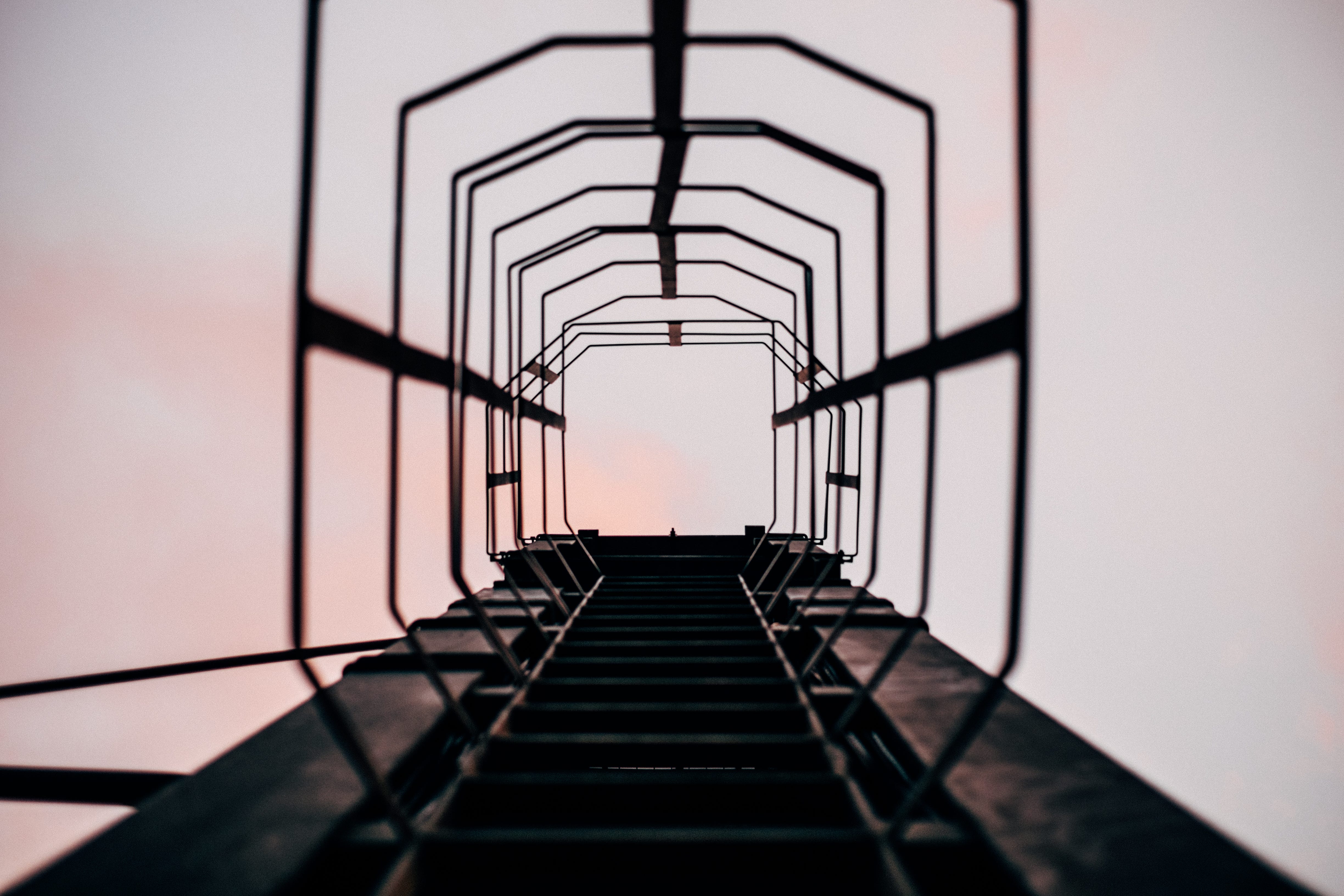 A Better Way to Originate Deals
Are you closing all your deals ? There are many professional firms like yours out there that have more opportunities than they can count and lack the resources to find a counterpart for each transaction.
Leverage Data
Why do you need data? Without the complete picture, you are accepting suboptimal returns. You're paying more to achieve less. Our battle-tested process powered by our technological stack can dramatically improve your firm's analog origination process.
Leverage People
Our professional bankers have spent their career at the nexus of finance and technology. Let them help you find, screen, select and connect with the most suitable counterparts for each of your business transactions.