Crypto Advisory

We've been active in crypto since 2014.
Algo Capital possesses the internal resources and network of partners needed to help you refine, launch and scale your crypto project.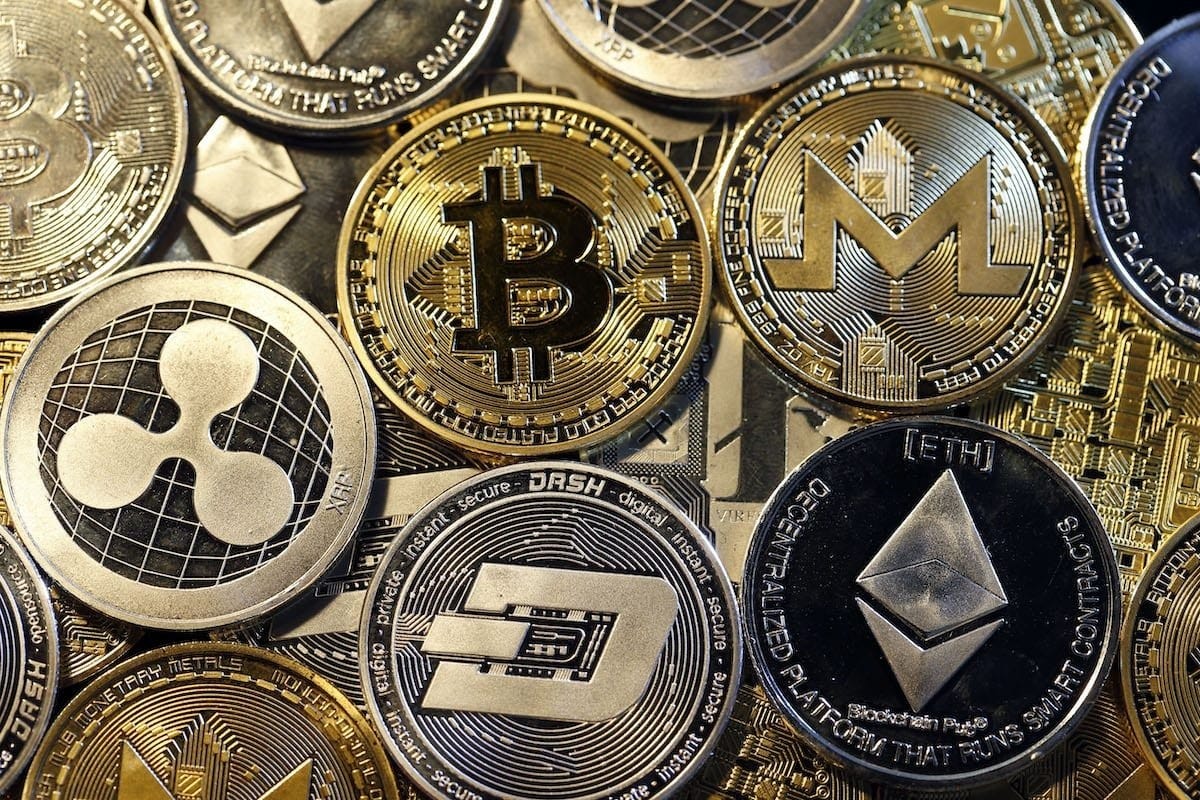 The crypto world can be dauting for a new entrant. Bitcoin, Defi, NFTs... The amount of knowledge required to keep abreast of all the changes is staggering. Our analysts spend every waking hour digesting all the noise so you don't have to.
There're a lot of moving pieces to launching a token. We've successfully advised crypto entrepreneurs with their Token Launches, from designing the Tokenomics to bringing the first investors on board.
You might be working on the coolest crypto idea but if nobody knows about it, it won't scale. We have a very wide network of investors and technical partners that might just be the connections you need to reach your planned growth trajectory.