Fast Growth Program
At your side. At every step.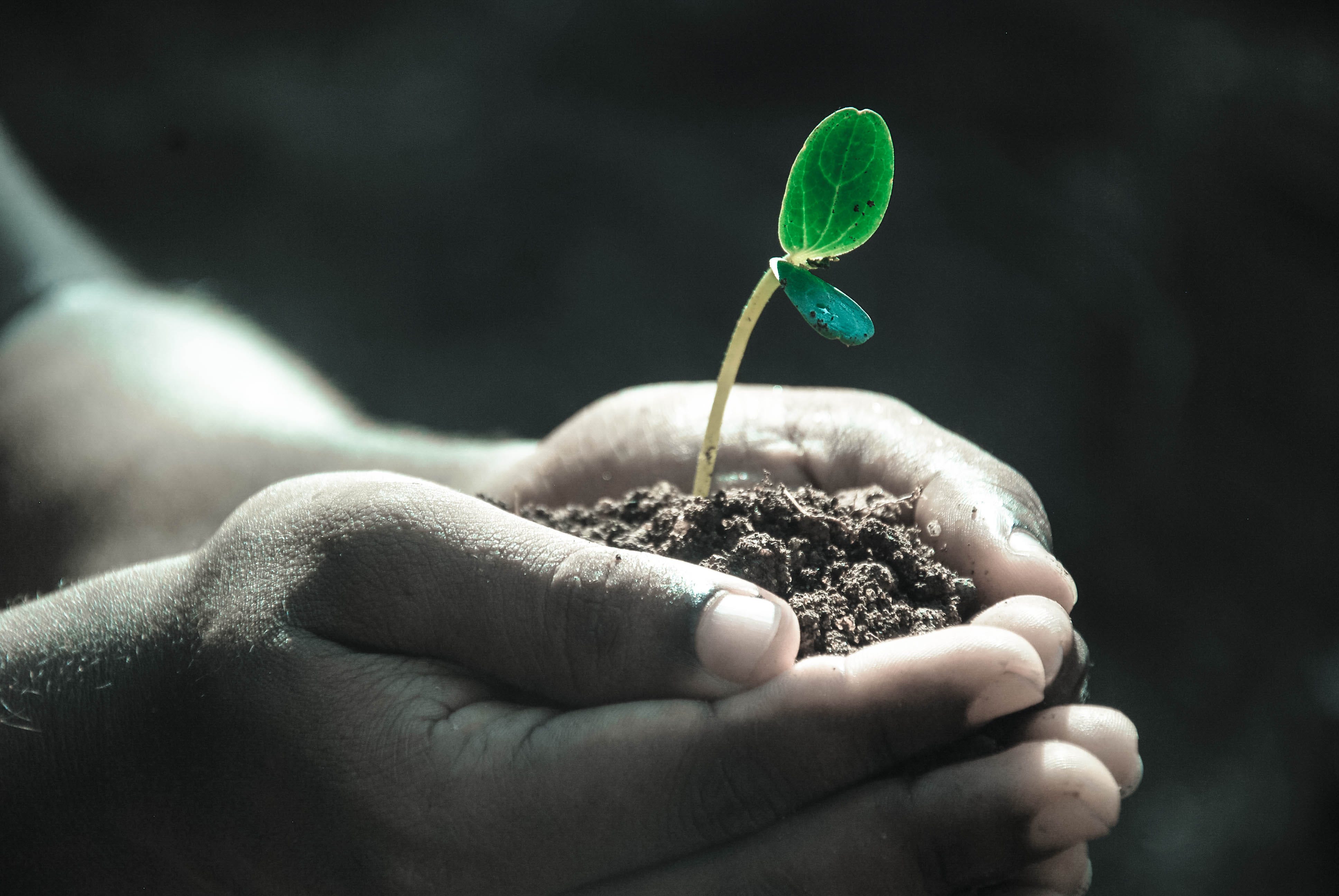 Dear Entrepreneur or aspiring one, we want to share our ingenuity as entrepreneurs and our expertise in the financial markets with you through our acceleration program.
As the name entails, the program has just one goal in mind: Fast, Sustainable, Long-Term Growth. We aim to partner with likeminded entrepreneurs looking to scale their company or idea to the next level.
Our accelerator is open to businesses at every stage of their lifecycle and in any sector/industry, from early-stage concepts to late-stage distressed situations.
What do you get?
Business Model Structuring
Corporate Finance & Business Development
Capital Raising
Access to our International Network of Competences
Access to our Technological Tools
We cover the set-up or re-visitation of your Business Plan from top to bottom. If there is something that we cannot help you with, we will connect you with those who can.
What do we want in return?
In exchange for our service package, we'll be entitled to one or a mix of the following:
Revenue Share
Stock Options Contracts
We always have Skin in the Game: if you win, we win; if you lose, we lose.
What are the requirements?
To access our acceleration program, you must possess the following prerequisites:
Willingness to share ideas and work with us as a trusted partner
Medium/long term vision and mindset
Willingness to learn and challenge your pre-conceived assumptions
Recognize the value of our service package (>$50K)