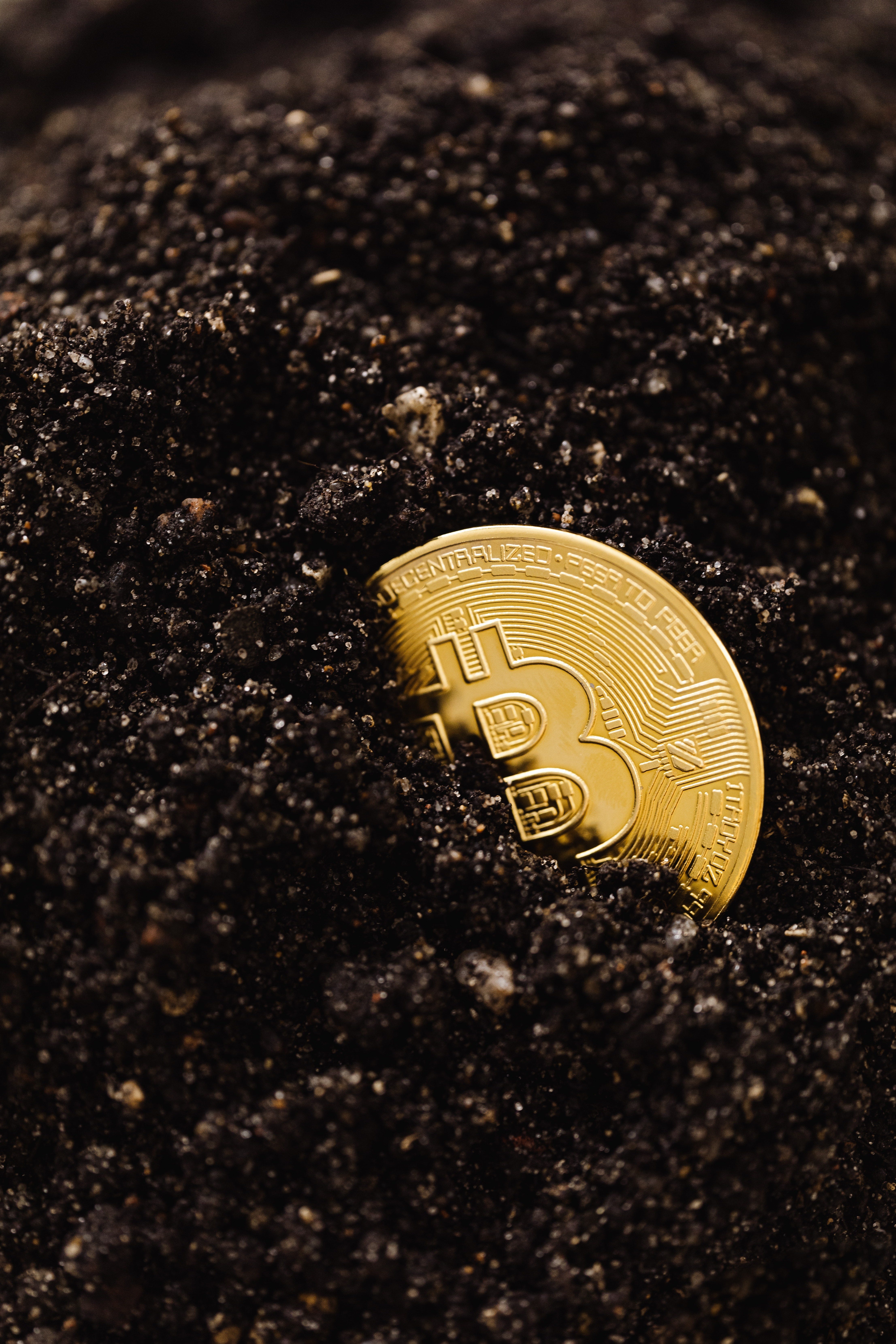 DIGITAL ASSETS
We've been active in the SPACE since 2015.
We've seen digital assets go through three cycles of boom and bust, and we've gained valuable insights along the way. We're big believers in a decentralized future, and we're doing our part to promote an alternative financial system. We're working with some wonderful companies and investors to make a real difference in the Digital Asset Ecosystem.
Create confidence towards this new asset class for institutions and entrepreneurs alike, driving adoption, and bridging the gap between the old economy and the new.
SERVICE SUITE
The one stop shop to help you confidently navigate the Digital Asset market.
TOKEN M&A
Our team of expert advisors can help you navigate even the most challenging transactions. Unlock the full value of your digital assets with our M&A solutions.
CRYPTO FINANCIAL SERVICES
With our specialized service suite for digital assets for founders, you can receive expert guidance to navigate the intricacies of the market, reduce risks and make well-informed allocation decisions.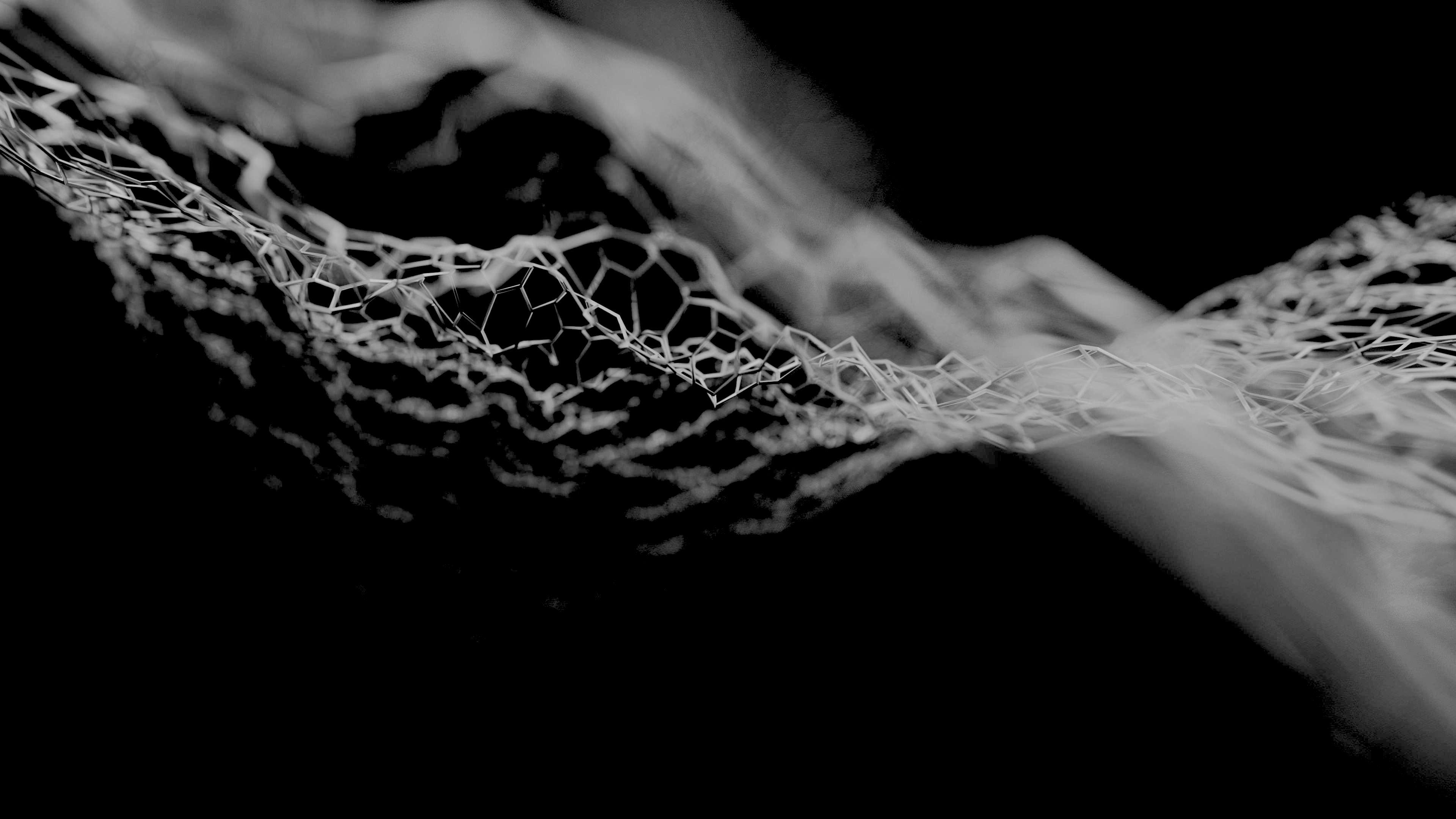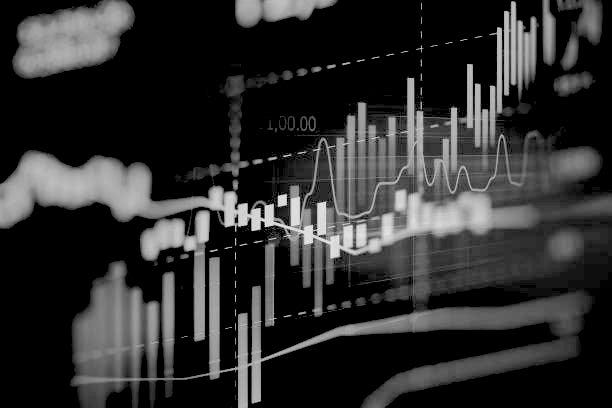 CRYPTO wealth management
Our crypto wealth management service offers comprehensive solutions that help you navigate the volatile crypto market with confidence. From risk management, custody solutions and to long-term investment strategies, we provide expert guidance to help you maximize your returns and achieve your financial goals.
mining
We specialize in providing a range of services that cater to the needs of Bitcoin miners and renewable energy producers. By facilitating the vertical integration of these industries, we aim to enhance the returns for both parties and strengthen the grid's resilience